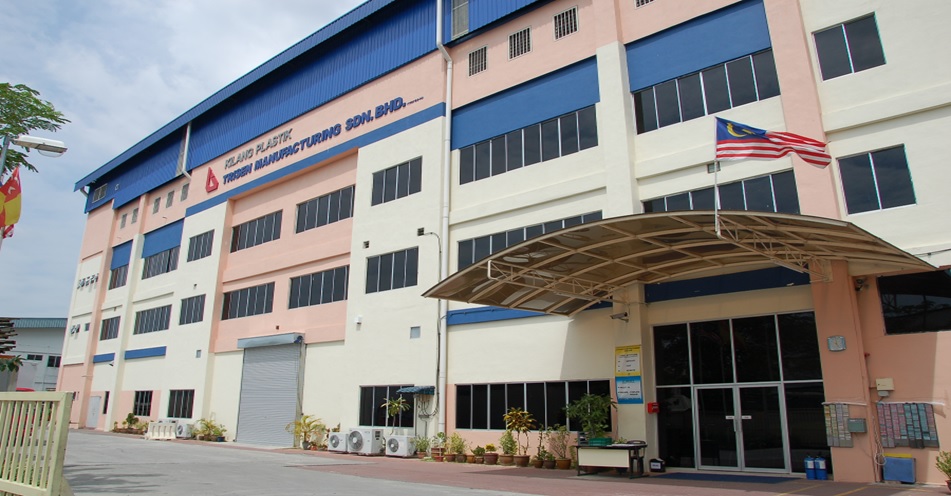 The Leading Injection Moulding Company Malaysia
Established in Kuala Lumpur, Malaysia since 1988, Trisen Manufacturing Sdn Bhd is principally engaged in the precision plastic injection moulding of quality and precision parts for the electrical & electronic apparatus and automotive internal decorative devices. We are venture into manufacturing solutions for multiple complexity and precision engineering plastic applicable in various industires.
We are amongst the leading plastic component manufacturers in Malaysia, providing tooling design & fabrications, precision injection moulding services, secondary processes such as decorative paint coating, UV coating, printing, hot-stamping and sub-assembly of the plastic electronic and mechanical part.
Trisen was achieved and recognized with the ISO 9001:2000 accreditation in 2002 by RWTUV and ISO14001 accreditation in 2008 by Moody International Certification. Apart from these, we are also an accredited manufacturer with IATF 16949-2016.
Our team of motivated and competent employees are fully committed towards our company's mission of "Continuous Improvement in Challenging Customers' Satisfaction". We are always working hard not only to develop quality products and services, but also constantly striving to improve our various operational standards. Quality and customer satisfaction are our top priorities. From our humble beginning, we have come a long way in providing quality products and services to a growing list of clients, both local and abroad.
Our Vision
We strive as one to exceed customer expectation by being an entrepreneurial organisation.