The Leading Plastic Parts Manufacturing And Supplier Malaysia
Primary services of one stop shop precision plastic are generally plastic injection molding, mold design, mold making, testing, prototyping, and predictive maintenance.
The precision and quality plastic part needs the perfect mold. The good mold design are one step closer to transforming an idea into reality.
We will ensure the part quality, mold design and production process meet the highest possible standard. We also will ensure proper production planning and time line schedule for the plastic parts manufacturing.
The engineers and mold designer optimize for the parameters and materials set for the project. The engineers and designers are applying computer-assisted design for part design, CAM for mold design, mold-flow, making for prototyping and design verification if needed.
The standard part data retrieving format are STEP, STL, PARASOLID, IGES, DWG & DXF.
The designer will determined the plastic material shrinkage, product parting line, cavitation layout, draft angles, radius edges, support ribs, gate type and ejector pin layout.
The mold and it's inserts can be made of combination tool steel that meet the required hardness. The mold design will also factor in any product finishes, such as decoration or printed text and logos.
The mold development thru "Design for Manufacturing" serves one or more purposes to increase the life of the mold and enhance the overall performance and durability of the final product.
The injection molding is a processes used to mass manufacture plastics components. It is an easily scalable process where thermoplastic pellets are melted, pushed into a mold, and cooled into a new designed shape.
The molded plastics are made through a combination of the right material at the right temperature, pressure, velocity and timing within the optimized parameter setting.
Plastic injection molding process requires precision, right mold design, correct plastic material, justify machine capabilities are in place for manufacturing good parts. There are many interconnected parameters that must be controlled during the entire process.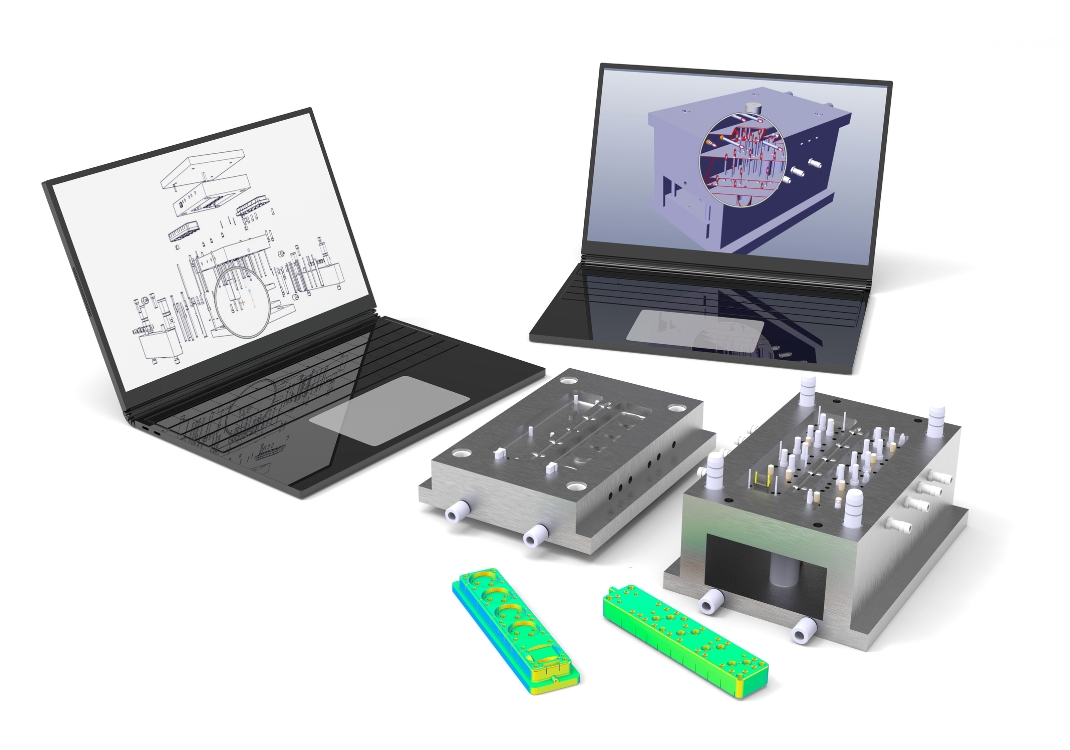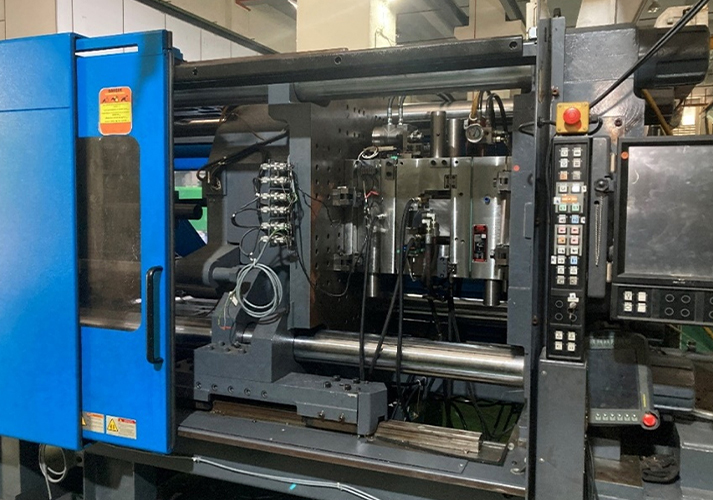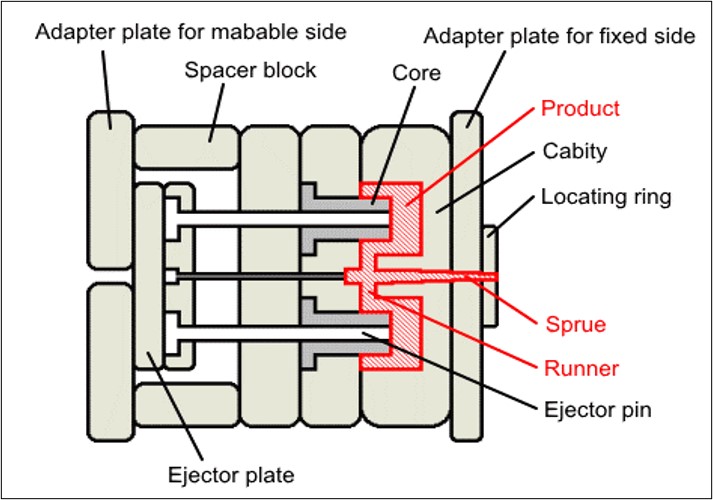 There are also a number of secondary services in plastic parts manufacturing may provide : spray paint decorative processes, silk screen & pad printing, ultrasonic and heat-staking, sub-assembly and endurance testing.
Mold testing is needed when develop a new mold. It is the period for the new mold is going for troubleshooting and trial, therefore a further modification is involved. To determine certain tolerances is needed in order to maintain good mold construction and minimize tooling cost.
Choosing a reliable molding injection company with excellent track records in design and engineering is essential to ensure the product meeting quality requirement and project monitored within the time line.
The good molding injection company should provide minimum five core qualities : –