Manufacture A Variety of High Quality Plastic Products
Design, Build, Deliver and Responsible.
Our Capabilities
Transform your ideas into reality with Manufacturer engineering plastics manufacturing capabilities.
We believe high quality products begin with sophiscated computer aided software in "Design Manufacturing" evaluation.
A technically know-how in polymer processing parameter setting and monitoring parts finishing with value added enhancement processes.
Our team of motivated and competent employees are fully committed towards our company's mission of "Continuous Improvement in Challenging Customers' Satisfaction".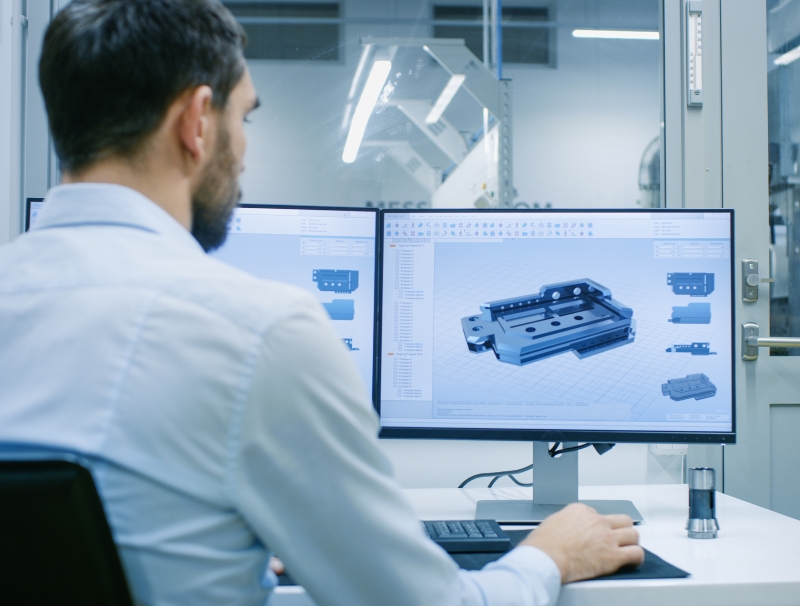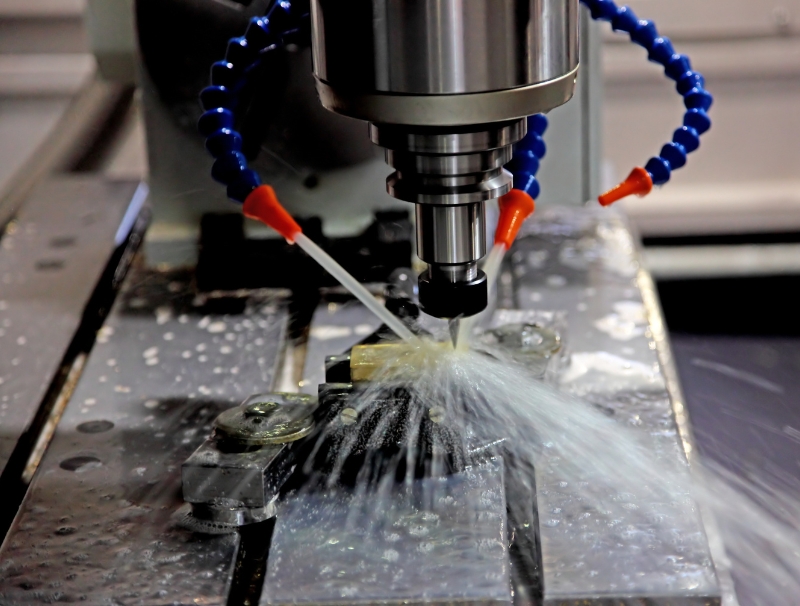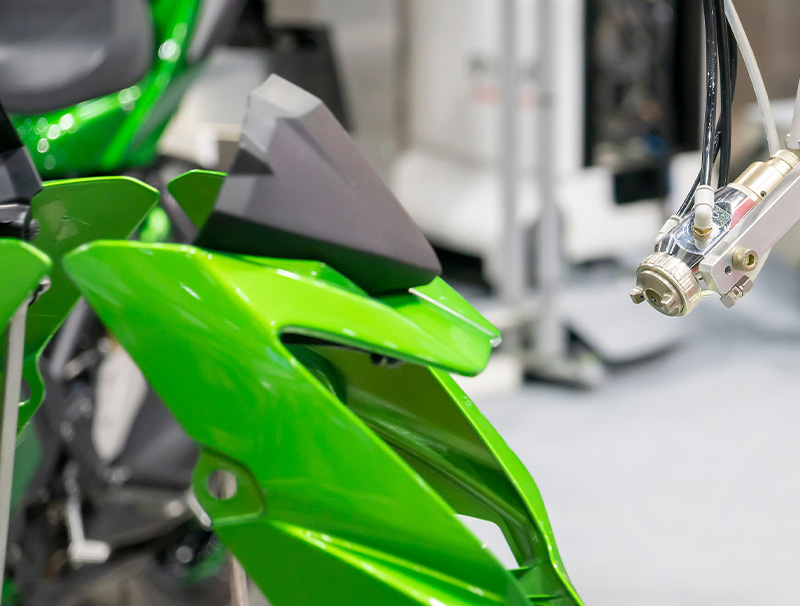 Quality is our commitment, Service is our product!
Quality assurance is only the beginning of our service
We are always working hard not only to develop quality products and services, but also constantly striving to improve our various operational standards. Quality and customer satisfaction are our top priorities.
Establish process verification, validation, inspection, monitoring and test activities.
Mandatory adhere of quality assurance procedure.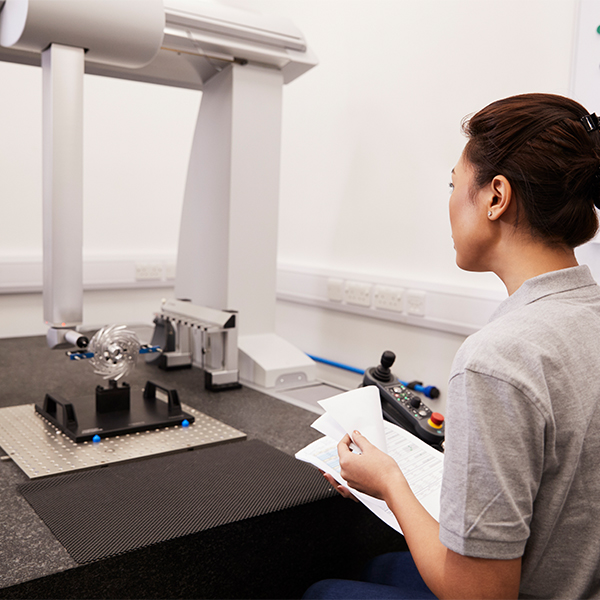 How We Work
Providing Innovative and Sustainable Solutions!
Our customer's needs is our concern, to Enhance our Customers' Satisfaction is our Priority.
Our Clients
---
We Work for Result.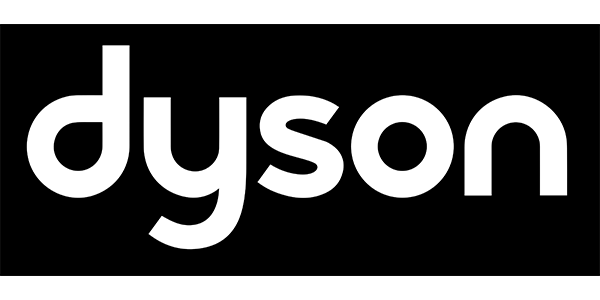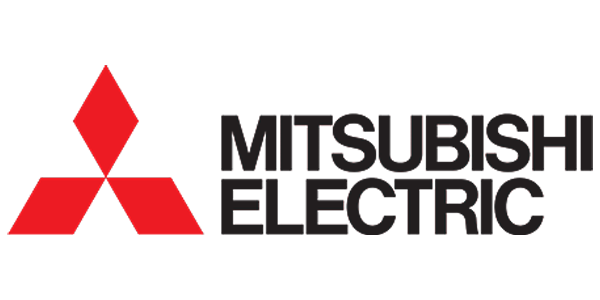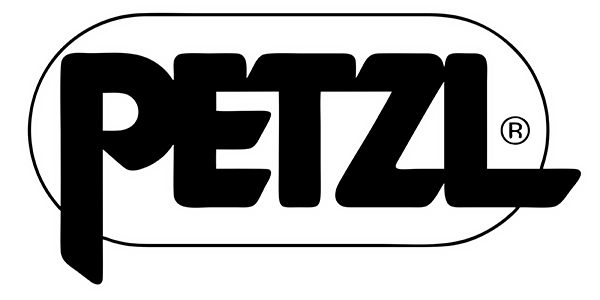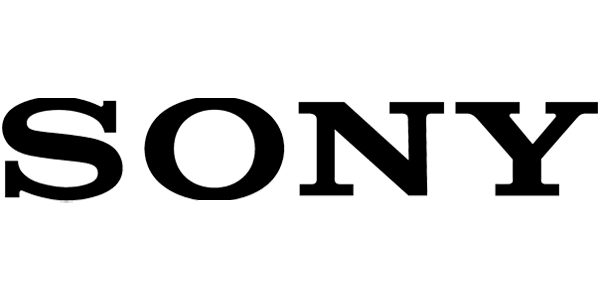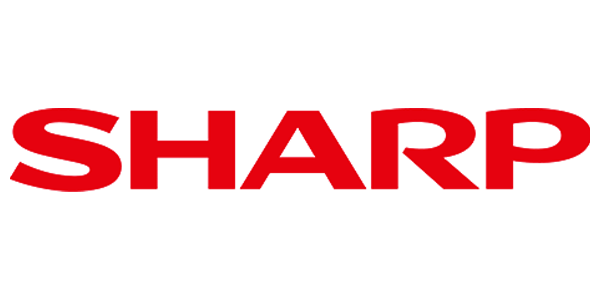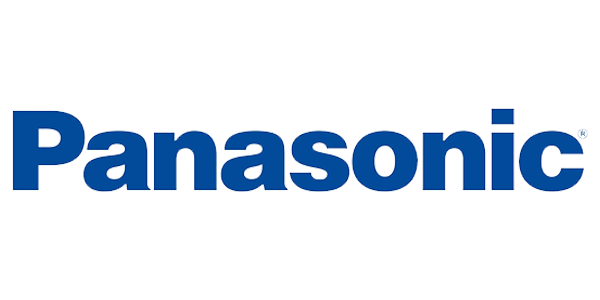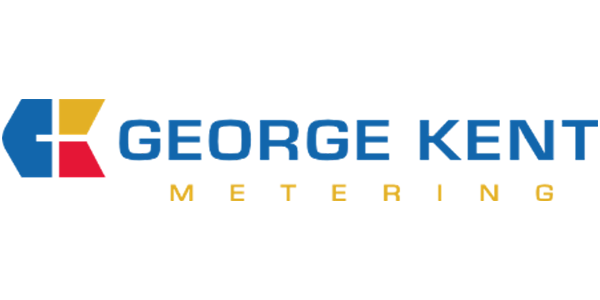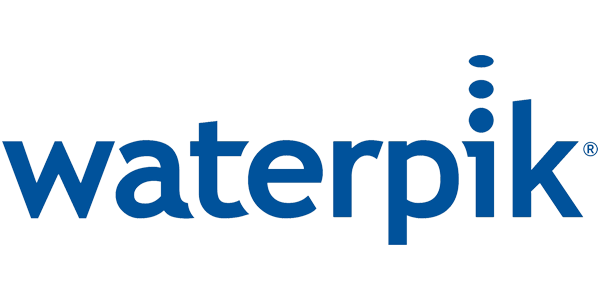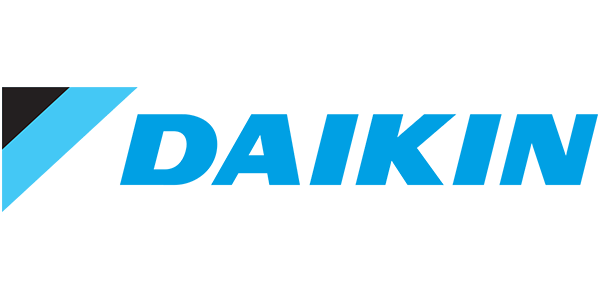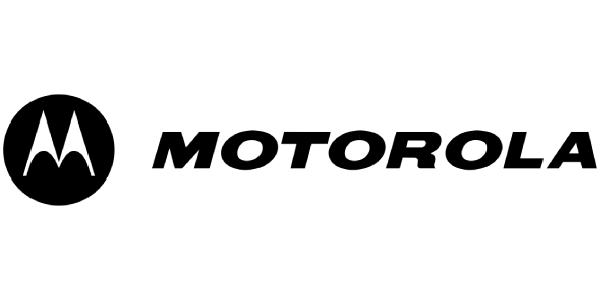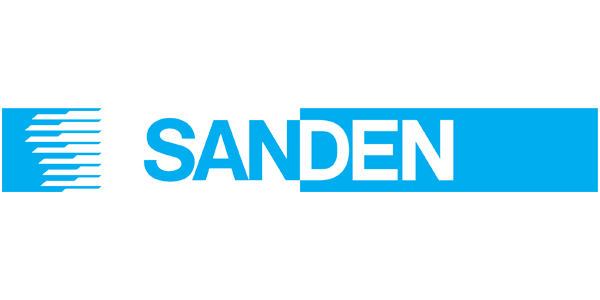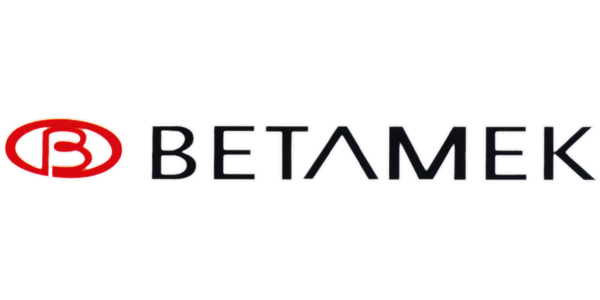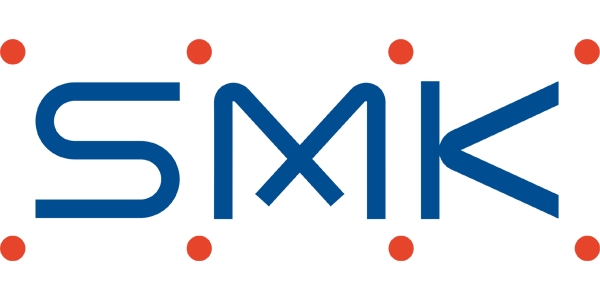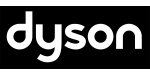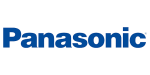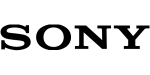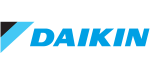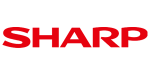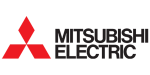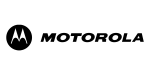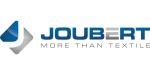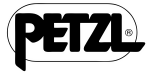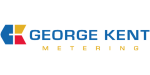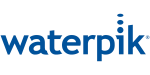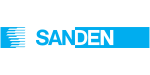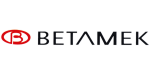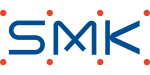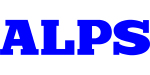 Contact Us
Let's talk, we are ready to service you.