WHAT WE DO
Spray
Fully auto spindle spray paint decoration and UV line system for high-pressure low volume spraying gun that optimizes spray performance to improve product surface quality and cost competitive. 100k clean room operation environments to ensure productivity and efficiency to meet customer requirements.
Spray painting is our premier value-added service. We have developed a water base spray paint decorative facilities moving towards environmentally friendly as part of our core process. In addition, we have an isolated polishing section to provide a higher quality standard and satisfaction with the glossy appearance.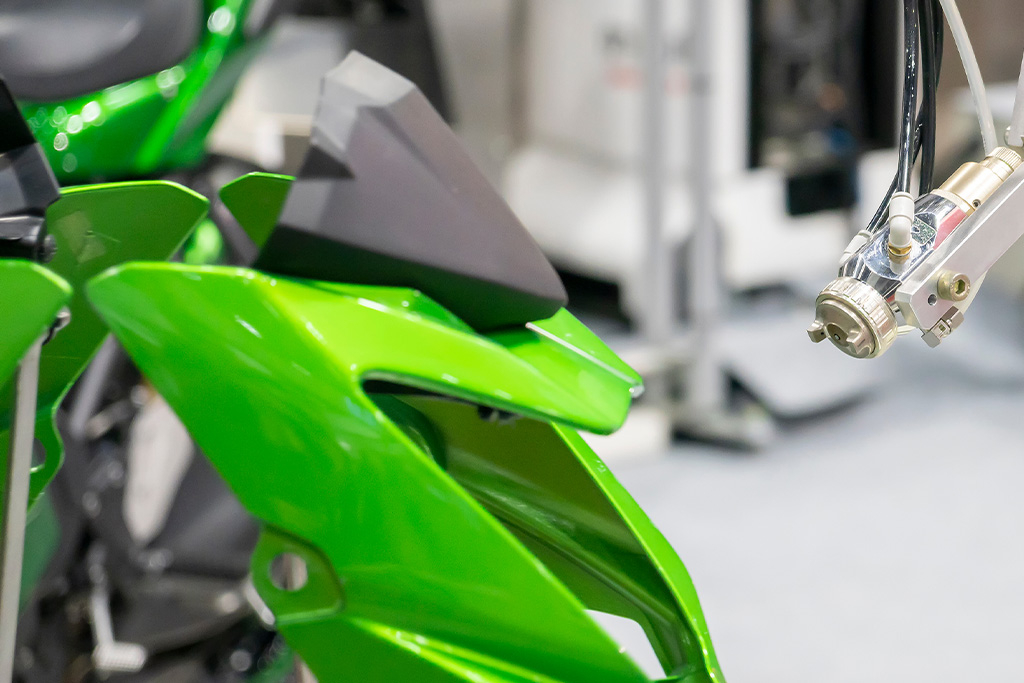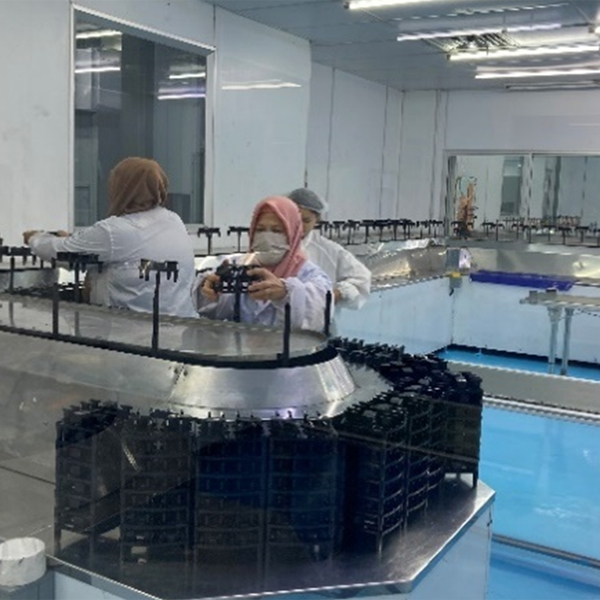 Spray paint decorative on injection-molded parts is fast and practical to achieve a uniform cosmetic appearance. An in-depth knowledge of the characteristics of plastic materials must be considered and understood to achieve a long-lasting adhesion between paint and plastic surface.
List Of Spray Paint Decorative Equipment
Nos
Description
Unit
1
Auto Spray Spindle 1K & 2K
2
2
Auto Spray UV Line
1
3
Conventional Spray System
4
4
Paint Mixer
3
5
Box Oven
2
6
Conveyor – Offline
2
7
Color Insp Light Box
1
8
Paint Thickness Tester
1
9
Paint Hardness Tester
1
Our Process
---