WHAT WE DO
Sub Assembly
Trisen has a strong, supportive and focused engineering team working with our customers to develop multi-level assemblies of products & components. We are a manufacturer cum assembler in sourcing and procuring raw materials from various industries where interchangeable parts are added to the process to create an end product. We provide our customers with a total solution for mechanical & electronic testing and full or semi-product assembly.
We are not only focusing on producing raw parts coated with paint and ink on plastic parts; we do offer assembly services.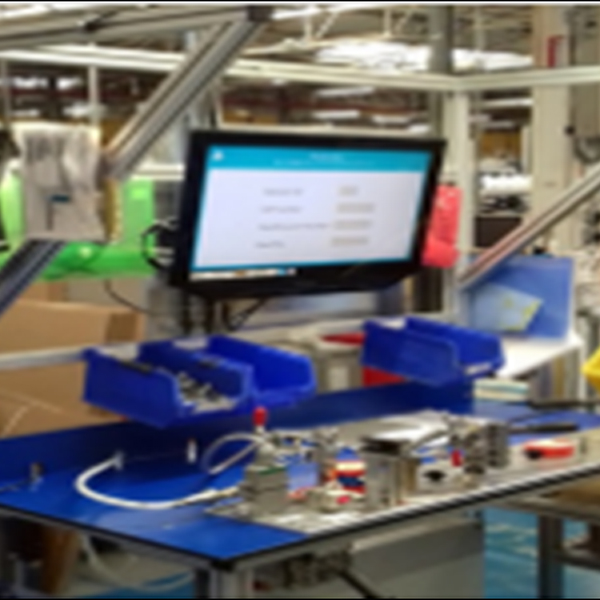 The Assembly Process brings together a group of individual components, combining them to build a new product.
The sub assembly manufacturing also refers to a process involving pre-combining or pre-building components as premade pieces that assemble to create a new product.
We provide Sub Assembly Process, and we believe it will help customers reduce operators' costs, streamline the production process, reduce production time, and focus on key components and core business advancement.