WHAT WE DO
Plastic Injection Molding
TRISEN has a middle range of moulding machineries ranging from 30 – 350 tons clamping force with fully electric to enhance for precision molding requirement. We have a total of 36 unit machineries that capable to operate 24 hours a day. The facilities enable us to provide services of mould trial, small volume production and lock up capacity for large scale delivery quantity. We have a full line of auxiliary equipments to support the engineering plastic molding.
We believe our true success comes only from an approach and commitment to plastic injection molding that provides our customer unparalleled competitive advantage in terms of improved quality, efficiencies and increased profitability.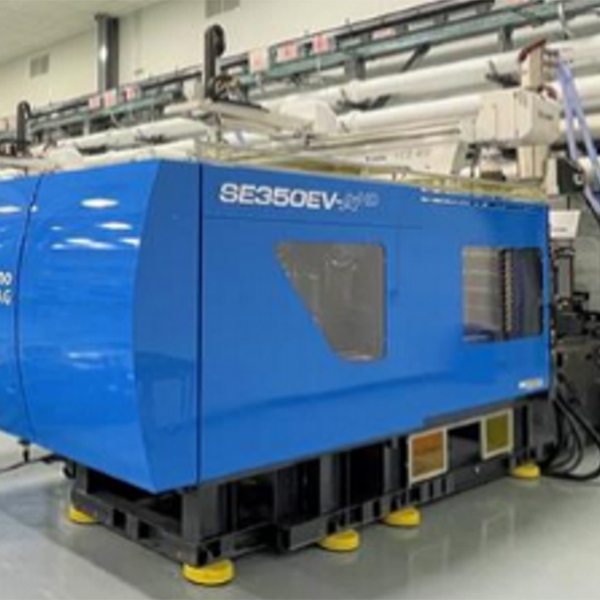 List Of Injection Molding Machineries
Nos
Capacity
Maker
Unit
1
30T
TOYO / SUMITOMO
5
2
60T
TOSHIBA
1
3
80T – 100T
FANUC / TOSHIBA
11
4
110T – 130T
TOSHIBA / SUMITOMO
6
5
150T – 170T
TOSHIBA
3
6
180T – 220T
TOSHIBA / SUMITOMO
5
7
250T – 280T
SUMITOMO
2
8
350T
SUMITOMO
1
9
450T
WellTech
1
10
650T
WellTech
1
List Of Molding Auxiliary Equipment
Nos
Description
Unit
1
Pick Up Robotic Arm
36
2
Dehumidifying Dryer
10
3
Drying Hopper Dryer
45
4
Raw Material Auto Loader
36
5
Mold Temperature Controller
40
6
Hot Runner Controller
10
7
Hydraulic Core Puller
6
8
Annealing Oven
2
9
Cooling Circuit Pressure Tester
1
10
Chiller
3
The Key Parameter To Achieve Molding Product Quality:
Injection Melting Temperature
Mold Plate Temperature
Injection Speed
Injection & Holding Pressure
Cushioning Position
The Injection Plastics molding defects could be attributed mainly from the following causes:
The molding machine
The mold construction
The plastic raw material
The molding operator handling criteria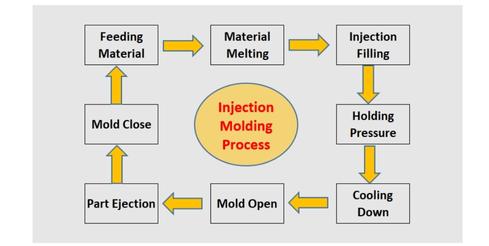 The activities are formed to eliminate unnecessary maintenance, improve quality and increase capacity. Determine to apply effective technologies and metrologies for the maintenance program.
Schedule Predictive Maintenance