WHAT WE DO
Customized Plastic Injection Molding
TRISEN has a middle range of moulding machineries ranging from 30 – 350 tons clamping force with fully electric to enhance for precision molding requirement. We have a total of 36 unit machineries that capable to operate 24 hours a day. The facilities enable us to provide services of mould trial, small volume production and lock up capacity for large scale delivery quantity. We have a full line of auxiliary equipments to support the engineering plastic molding.
We believe our true success comes only from an approach and commitment to plastic injection molding that provides our customer unparalleled competitive advantage in terms of improved quality, efficiencies and increased profitability.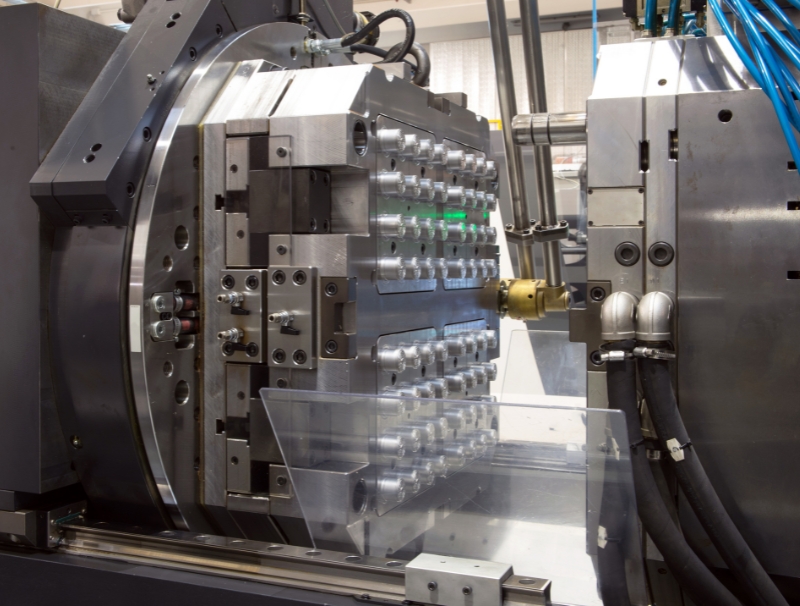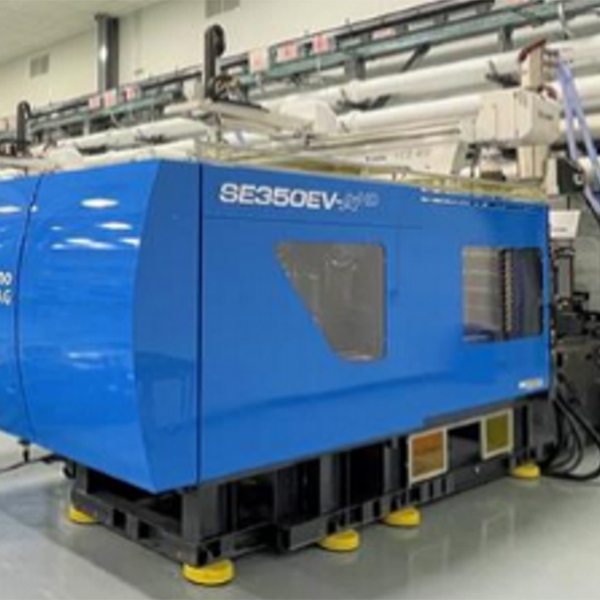 List Of Injection Molding Machineries
Nos
Capacity
Maker
Unit
1
30T
TOYO / SUMITOMO
5
2
60T
TOSHIBA
1
3
80T – 100T
FANUC / TOSHIBA
11
4
110T – 130T
TOSHIBA / SUMITOMO
6
5
150T – 170T
TOSHIBA
3
6
180T – 220T
TOSHIBA / SUMITOMO
5
7
250T – 280T
SUMITOMO
2
8
350T
SUMITOMO
1
9
450T
WellTech
1
10
650T
WellTech
1
List Of Molding Auxiliary Equipment
Nos
Description
Unit
1
Pick Up Robotic Arm
36
2
Dehumidifying Dryer
10
3
Drying Hopper Dryer
45
4
Raw Material Auto Loader
36
5
Mold Temperature Controller
40
6
Hot Runner Controller
10
7
Hydraulic Core Puller
6
8
Annealing Oven
2
9
Cooling Circuit Pressure Tester
1
10
Chiller
3
The Key Parameter To Achieve Molding Product Quality:
Injection Melting Temperature
Mold Plate Temperature
Injection Speed
Injection & Holding Pressure
Cushioning Position
The Injection Plastics molding defects could be attributed mainly from the following causes:
The molding machine
The mold construction
The plastic raw material
The molding operator handling criteria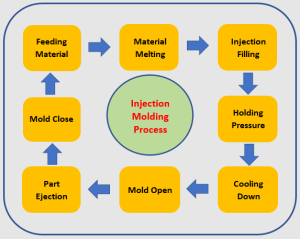 The activities are formed to eliminate unnecessary maintenance, improve quality and increase capacity. Determine to apply effective technologies and metrologies for the maintenance program.
Schedule Predictive Maintenance
Injection Molding Production Gallery
---
Why Customized Injection Molding ?
---
Customised injection moulding is a manufacturing process that yields plastic items and parts made especially for the customer. Injection moulding involves melting plastic, such as thermoplastic or thermosetting polymers, by heating the material to a molten state. The molten material is then injected into a mould cavity, which is intended to produce the finished product or component in the desired shape. The finished product is expelled from the mould once the material has cooled and solidified inside.
Below are few benefits of customized injection molding :
Caters for Specific needs : Customised injection moulding enables producers to create parts that are suited to the particular requirements of the product they are producing. This guarantees that the finished item can fulfil the specific demands of the application and is fully appropriate for the purpose for which it was created.
High accuracy and reliability: Customised injection moulding is an extremely accurate process that can create products with very small tolerances. This guarantees that every component will fit together precisely and carry out its intended purpose. The finished product will also be consistent in terms of size and quality.
Cost-effective: Personalised injection moulding can be a reasonably priced manufacturing method, especially for large production runs. It's an excellent choice for goods that will be produced in big quantities because the cost per part drops dramatically once the initial tooling is paid for.
Numerous materials, including composites, metals, and plastics: Customised injection moulding can be used with a variety of materials, including these. As a result, manufacturers have the option to select the substance most suited for the task at hand, resulting in a product that is robust and long-lasting.
Production efficiency: Customised injection moulding is a very effective manufacturing technique, especially when compared to CNC machining or 3D printing. This makes it the ideal method for items that need to be made rapidly and in big quantities since parts can be created quickly and at a high rate.