WHAT WE DO
Ultrasonic & Hot Stamping
The ultrasonic process for plastic welding is a joining or reforming of thermoplastics through heat generated from high-frequency mechanical motion. That mechanical motion and applied force create frictional heat at the plastic components' mating surfaces (Energy rib), so the plastic material melts and forms a molecular bond between the parts. This is commonly used for joining similar plastic material without having mating connectivity by bolts, nails, soldering or adhesives to hold up the parts.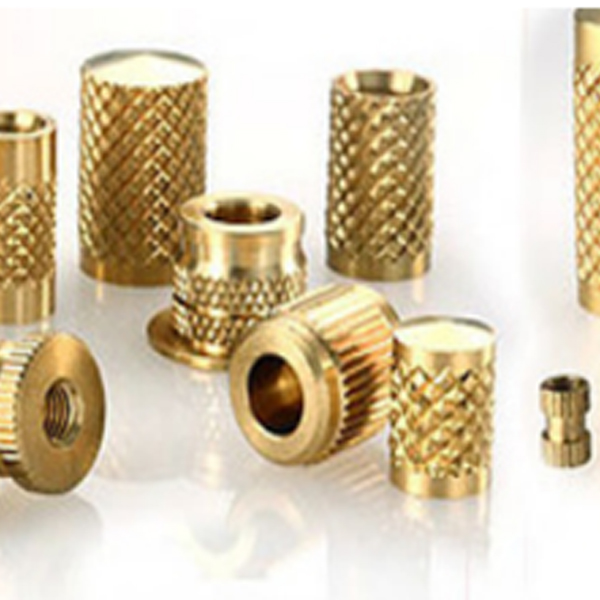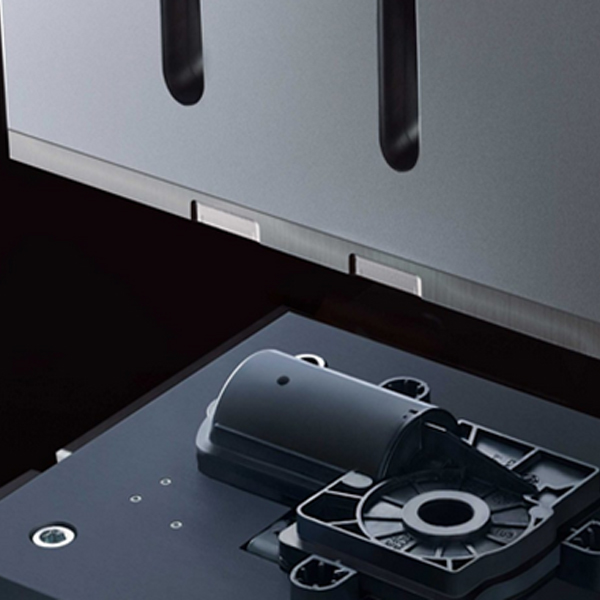 Hot roll foil stamping is an environmentally friendly process. It does not use solvents or inks and does not create any harmful vapours, thus not affecting the colour or texture of the medium. Foil stamping is the application of transferring metallic print and foil on exterior part surfaces such as plastics, paper, and cards. The process requires a combination of heat and pressure to be generated for the stamping process.
Heat staking is a versatile technique that is quick, economical and consistently able to join plastic to other materials, eliminating the need for consumables such as rivets and screws.
List Machineries
Nos
Description
Unit
1
Ultrasonic Plastic Welder
5
2
Hot Roll Foil Stamping Machine
2
List Machineries
Nos
Description
Unit
1
Ultrasonic Plastic Welder
5
2
Hot Roll Foil Stamping Machine
2